Download product images from the links below
---
How to download: Please click on the image you want to download. Then, on the next screen, press the 'download' icon in the upper right.
---
Industrial Test System Primary Colors
---
---
---
---
---
---
I don't see the product image I need. What do I do?
1. Find the product image in the products section you'd like to download.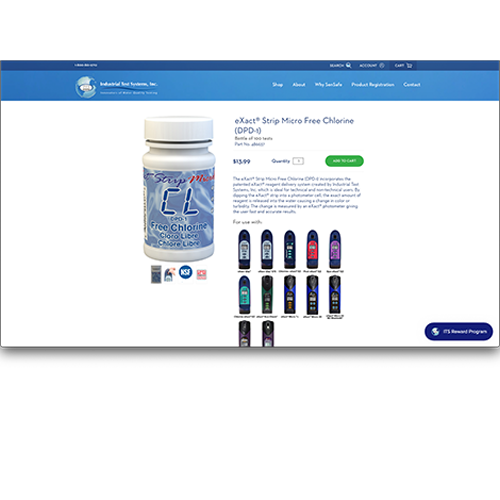 2. Right click on the desired image and select, "save image as," then choose your destination.