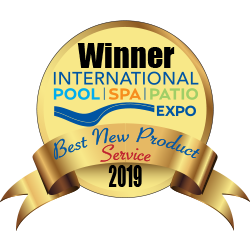 2019 Award Winning
Pool Pro+ Kit
---
Industrial Test Systems has been awarded the 2019 Best New Product in the Service Industry category at the 2019 IPSP Expo.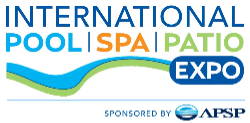 ---
The all NEW eXact iDip® Pool Pro+ Kit now includes the ORP Probe specifically designed to test ORP in your samples.
---
Did you know?
ORP stands for oxidation-reduction potential. This is the measure of the cleanliness of the water and its ability to break down contaminants.
---
The new eXact iDip® Pool Pro+ Test Kit was awarded Best New Service Industry Product at the 2019 International Pool and Spa Patio Expo show. Included are two hand-held, waterproof meters that use patented reagent strip technology paired with a smart device / eXact iDip® app for results.
Stop counting drops and crushing tablets.
Learn how the new eXact iDip® Pool Pro+ Test Kit can help your pool business achieve accurate water results with minimal time and effort.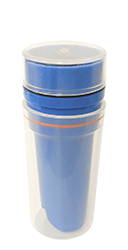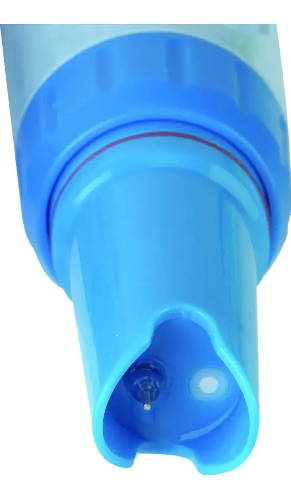 ---
---