Chlorine sanitizing
& disinfecting solutions test kit!
Originally $39.99
NOW $29.99
Chlorine Test Kit for Childcare Centers
300 tests for only
$39.99
$29.99
Plus FREE shipping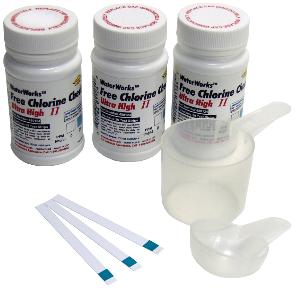 The Childcare Kit from ITS was designed to meet Childcare Sanitation rules for testing sanitizer and disinfecting solutions.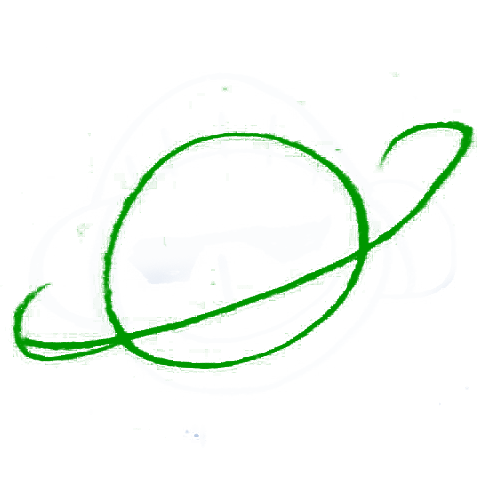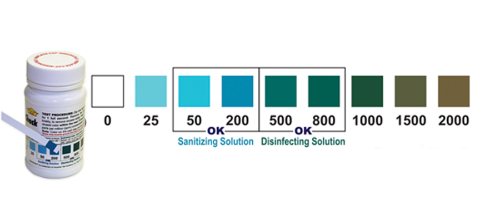 Benefits:
• Easy-read color blocks ensure accuracy
• No dilution required
• Laboratory quality results reduce liability
• Approved for use in child care centers
• Safe, non-hazardous, easy-to-use
• Made in the U.S.A.
Kit Contains:
• 3 bottles of test strips (100 strips per bottle)
• Sanitizer preparation method instructions
• 1 tablespoon measurer
• 1/4 cup measurer